Chris Robinson Is Ready To Sing Black Crowes Again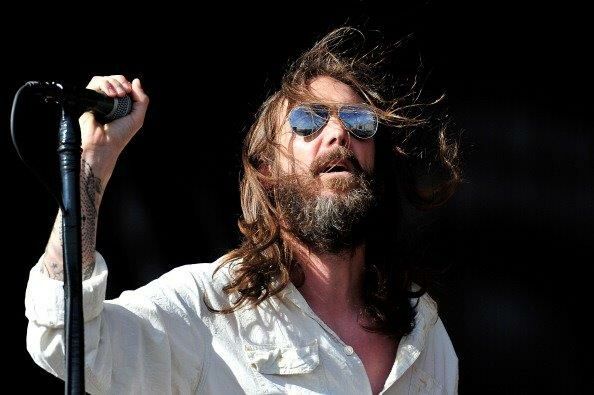 It's been four years since the Black Crowes split and Chris Robinson is finally ready to dive back into his former band's catalogue again. Robinson is heading out on the road with Chris Robinson Brotherhoodand it's a mix of the right time and the right people that's brought him back around to Black Crowes music.
He explains that he played a solo acoustic show and performed his old band's music. "It felt good. It was nice," Chris explains. "They fit in well with the canon of songs I've done in my career."
The other aspect is his new bandmates. Aside from the frontman, CRB also includes plenty of Black Crowes alumni. Don't expect anything to come out of Chris Robinson Brotherhood other than an upcoming 17-date trek.
"We're not going in the studio," Chris says. "We're not unleashing another leg at the end of this. It is just a little celebration of those songs with this group of people." Check out the first batch of Chris Robinson Brotherhood below and the full list HERE.
April 17th - Port Chester, NY
April 18th - Philadelphia, PA
April 21st - Live Oak, FL
April 22nd - Birmingham, AL
April 24th - Chicago, IL
April 25th - Lexington, KY
April 26th - Chattanooga, TN
April 28th - New Orleans, LA
April 29th - Nashville, TN
May 1st - St. Louis, MO
Source: Rolling Stone

Morning Adjustment BLOG
Want to know more about Morning Adjustment BLOG? Get Eric's official bio, social pages & articles on Z-98!
Read more